I'm a Sucker for These Things
They are basically stupid and certainly meaningless, but for some reason I find them entertaining. They are these goofy internet quizzes. You answer random questions, and then you get a "score" which is usually some kind of personality profile. Here are some recent results:
I just had to know, what kind of animal I was....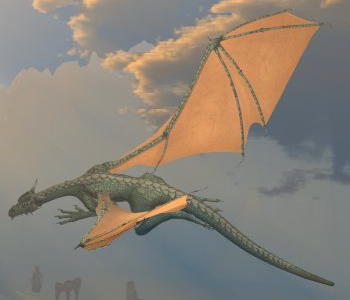 You're a Dragon!

Noble, regal, and highly misunderstood, you're a bit of a loner at
heart. You like caves, the sky, and other vast expanses of air where you can blow
off steam. You and people like you got a lot more respect in the past. As long as you believe in yourself, and don't breathe directly at anyone, you'll be okay. You have a strange liking for string and sealing-wax.


Take the Animal Quiz
at the Blue Pyramid.
And the world's shortest personality quiz....I don't think it is 100% me, but a lot of this fits me well.

You are elegant, withdrawn, and brilliant.
Your mind is a weapon, able to solve any puzzle.
You are also great at poking holes in arguments and common beliefs.

For you, comfort and calm are very important.
You tend to thrive on your own and shrug off most affection.
You prefer to protect your emotions and stay strong.